Welcome to my blog! I have been a professional photographer since 2006. I photograph mostly weddings in Northeast Florida and everywhere else. Feel free to leave me a comment to tell me what you think.
join me on

>
Network with me
Twitter:
This year I am growing my first vegetable garden. I have been wanting to do this for years but this year it is happening. Josh borrowed our neighbors tiller and made a frame out of garden timbers. I am pretty blessed to have such a handy husband. Buying our 70's ranch home last summer has really put his handiness to the test. So anyhow, back in October 2009 I wen tot Bend, OR (
See our blog from that trip
) with some friends and on the last night Kristy and I went to see a documentary called Ingredients. That night I told Kristy about how I wanted to have a garden and grow food for my family. We talked about how it is just not a little project but how it is a way of living. The desire to do this came from way deep inside me. I left that trip refreshed and inspired. This year I am beginning to make that dream happen. I am growing Squash, Zucchini, Cucumbers, Tomatoes, Texas Sweet Onions, Jalapenos, Red/Green/Orange Bell Peppers, Cantaloupe, Lettuce and Spinach. It was a lot of hard work to get the garden started. I spent several days barefoot sitting in the garden preparing the soil and now I am absolutely enjoying every little new growth. The kids and I check together every day and enjoying being in the garden. The other fun thing I have been doing since last summer is composting. I just started my second pile and I am loving it. Did you know there are a million things you can compost? Maybe I will do a separate post on that later. The other night I decided to take pictures so I could show you all something that I am loving so much. What I need now is some good recipes and someone to teach me how to preserve. If you know or have any recipes let me know!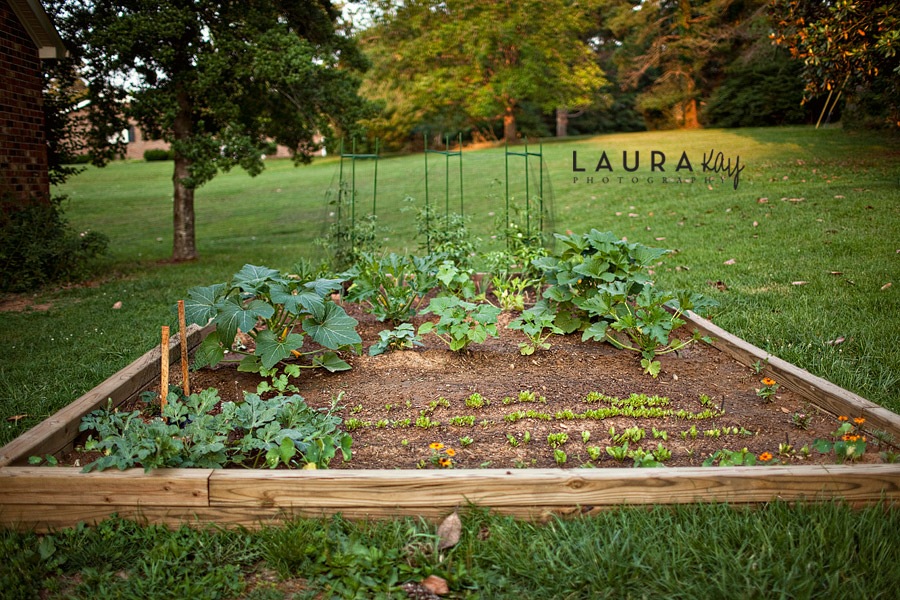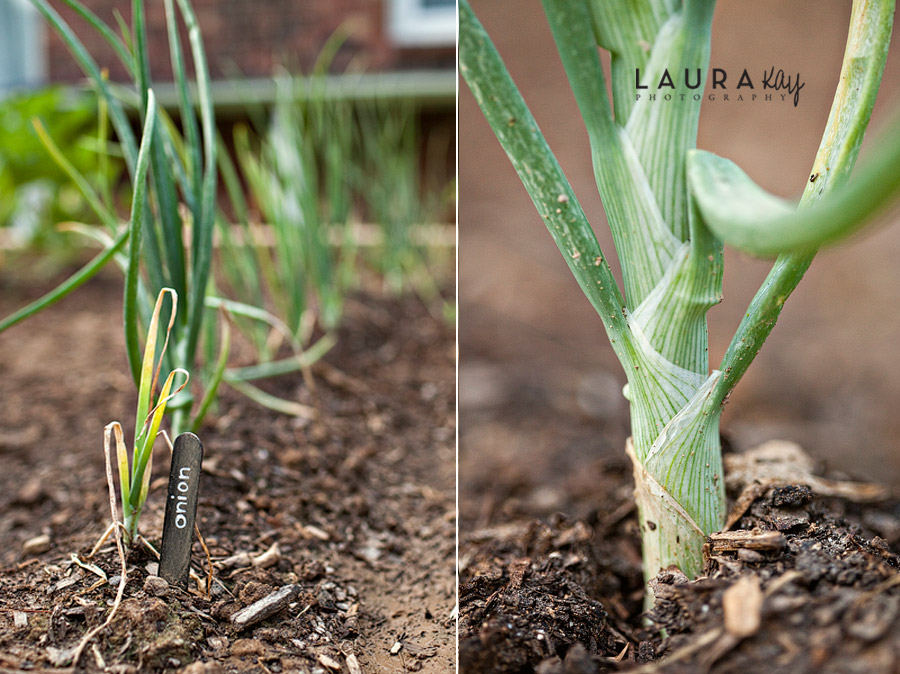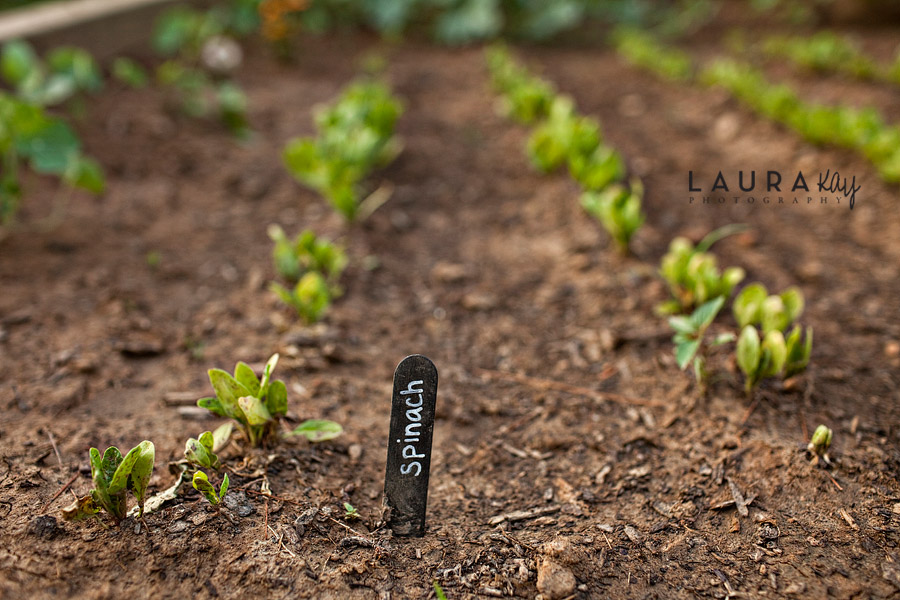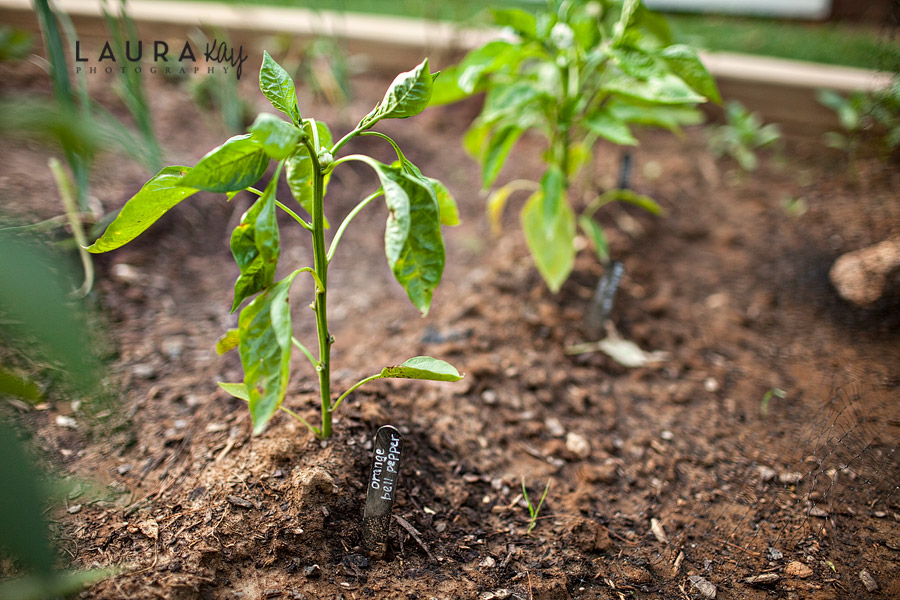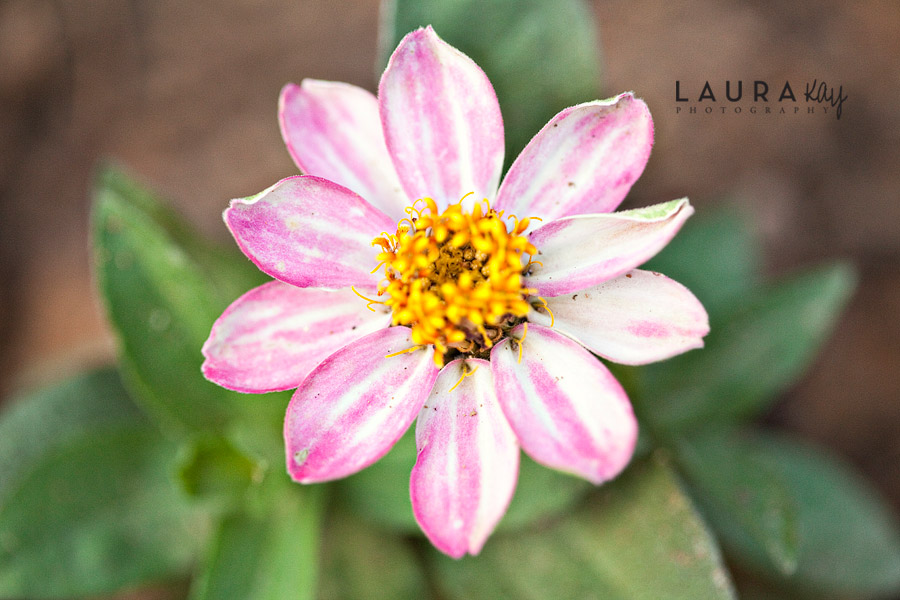 I made Valentine heart cookies this year for the kids to pass out to their friends. My friend Katie shared this recipe for these yummy sugar cookies she found on the
Cup-a Cup-a blog
. Kate and Will decided to make them cookie pops with teal frosting dusted with white sugar, so that is what we did. They are so yummy, it is a good thing I am giving them all away.
Timeless Sugar Cookies

1 cup butter, softened
2 cups sugar
2 eggs
4 cups flour
4 tsp. baking powder
1 tsp. salt
1 Tbsp. vanilla
1½ tsp. butter flavoring
Blend softened butter with sugar. Add eggs, then flour, baking powder and salt. Add vanilla and butter flavoring. Chill dough for at least 30 minutes. Roll out dough to ¼" thick. Dust cutters and rolling pin with powdered sugar. Cut out cookies in desired shapes. Place on ungreased cookie sheet, allowing about 2 inches between cookies (they will spread). Bake at 375 degrees for about 10 minutes (or until edges begin to turn golden). Remove from cookie sheet immediately. When cooled, glaze with the following glaze or frosting of your choice.
Glaze for Sugar Cookies
3 cups powdered sugar
3 Tbsp. milk (approximately)
1 tsp. almond OR lemon OR vanilla extract
Mix all ingredients until smooth. If glaze is too runny, add more powdered sugar. If glaze is too stiff, add more milk.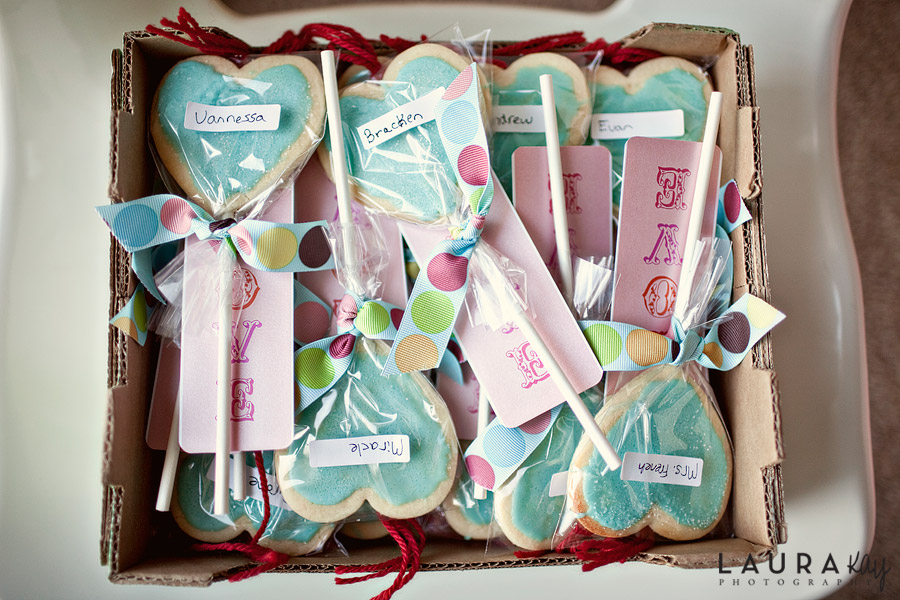 I am so ready for winter to be over and to welcome spring with open arms! I made this little craft project for a concept shoot which I can't share quite yet but I wanted to share with you how to make this
fabric flower garland I found on the Once Wed Blog
. I made my flowers a bit larger for my set and I just used scrap fabric I had at home. I loved making something so pretty from scrap fabric. Anyhow, just wanted to share.