Welcome to my blog! I have been a professional photographer since 2006. I photograph mostly weddings in Northeast Florida and everywhere else. Feel free to leave me a comment to tell me what you think.
join me on

>
Network with me
Twitter:
This was a beautiful day! The weather was perfect! It was just one of those days when the weather just makes you smile.
Cara and Nick
got married at the
Ceresville Mansion in Frederick Maryland
. Cara's favorite color red was everywhere. I really enjoyed how the wedding and reception was at the same location and the guest just showed up and had a good time. Everything on this day went as planned and perfectly. Cara looked amazing and we had fun hanging out all day and taking pictures. Cara and Nick are one of my most fav 2009 couples! they were so sweet and their family was so welcoming it felt like we were family! Thanks
Stacy
for 2nd shooting for me!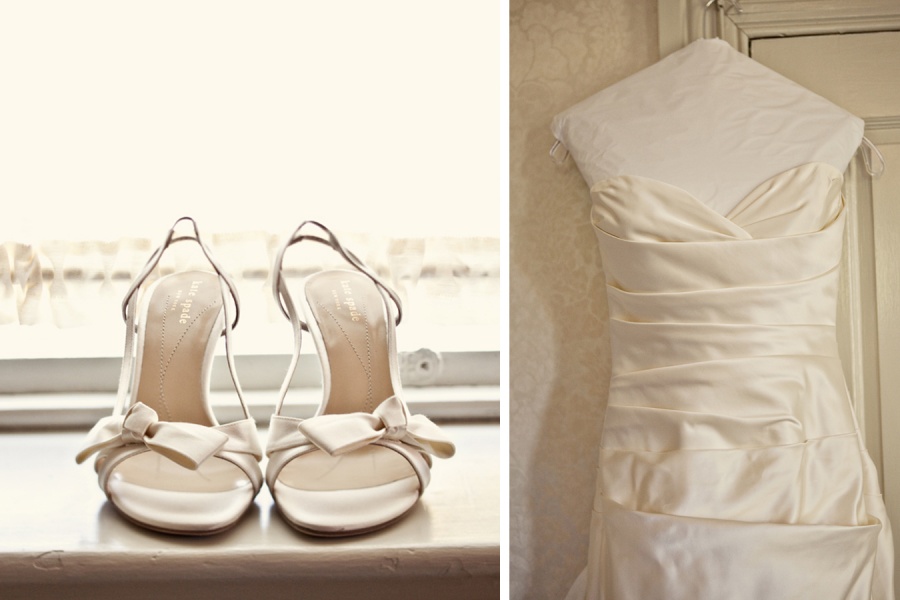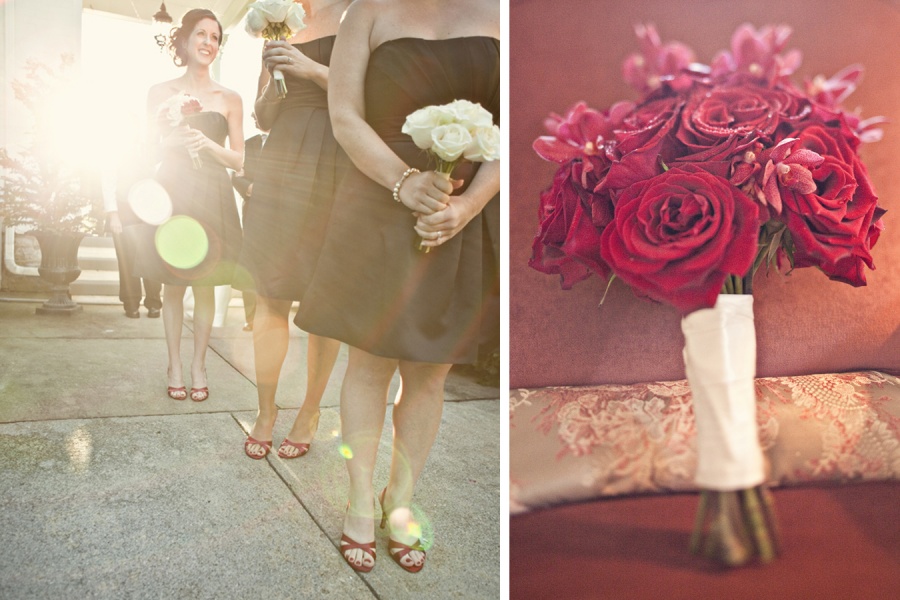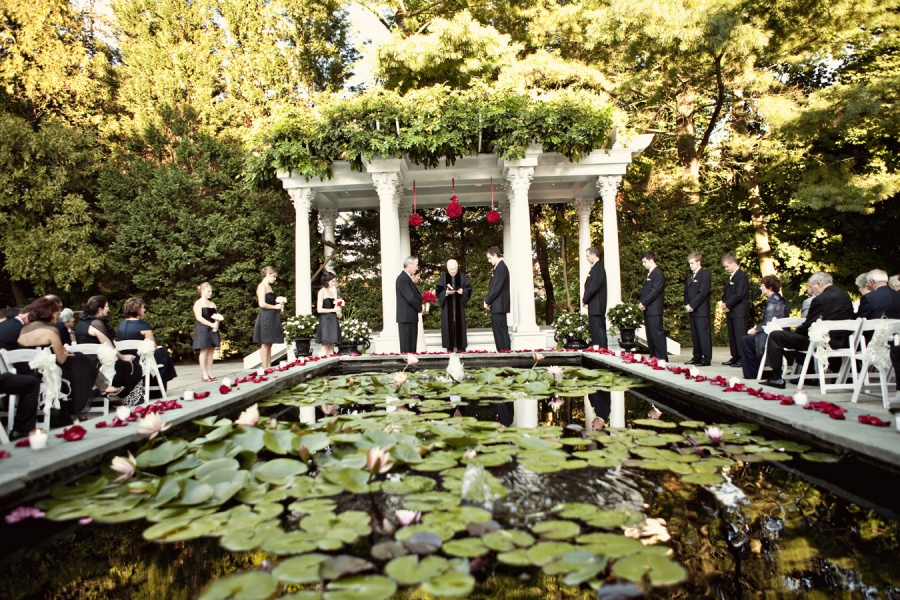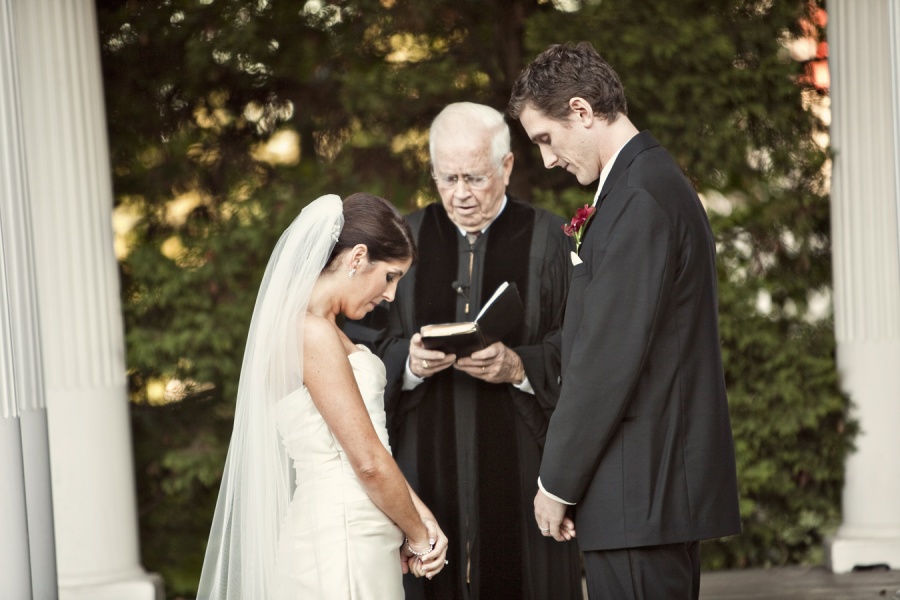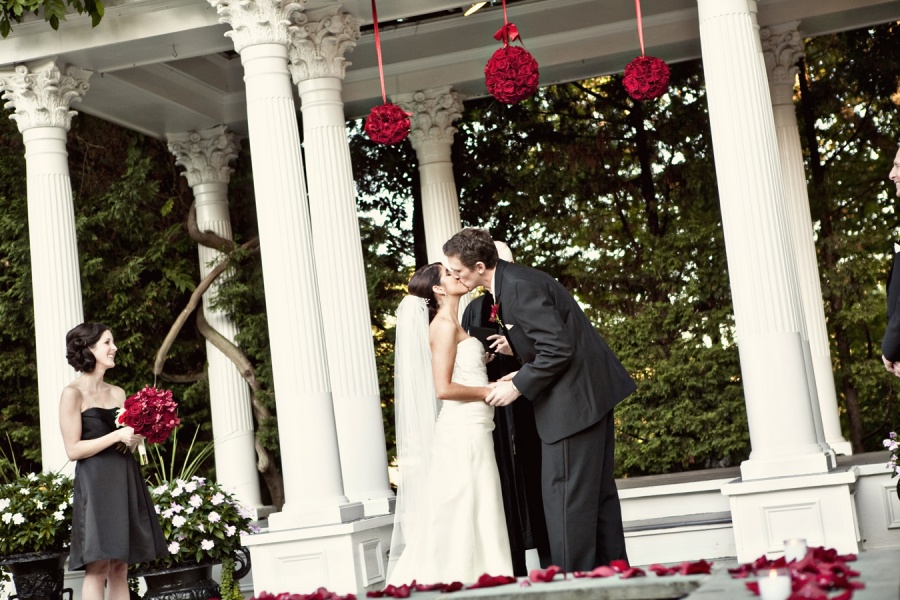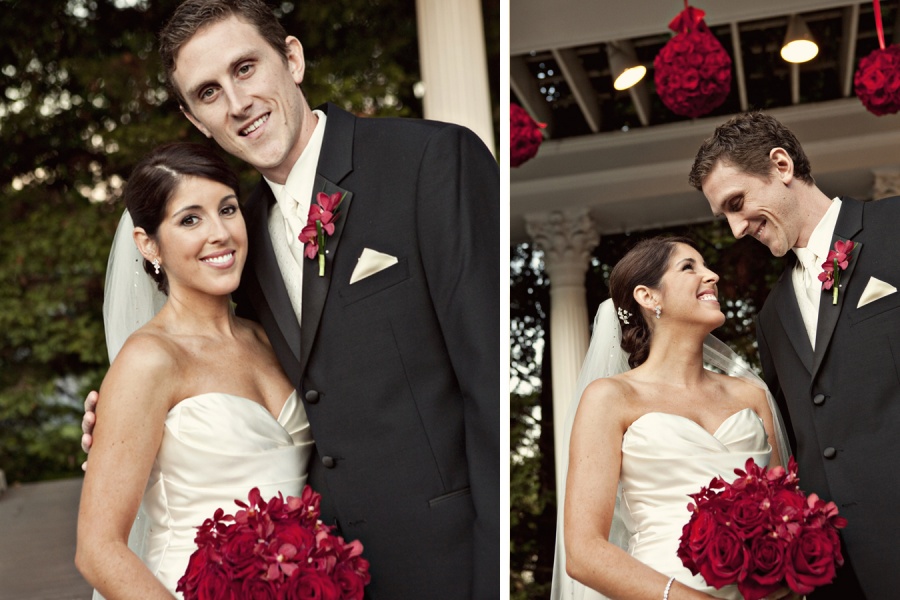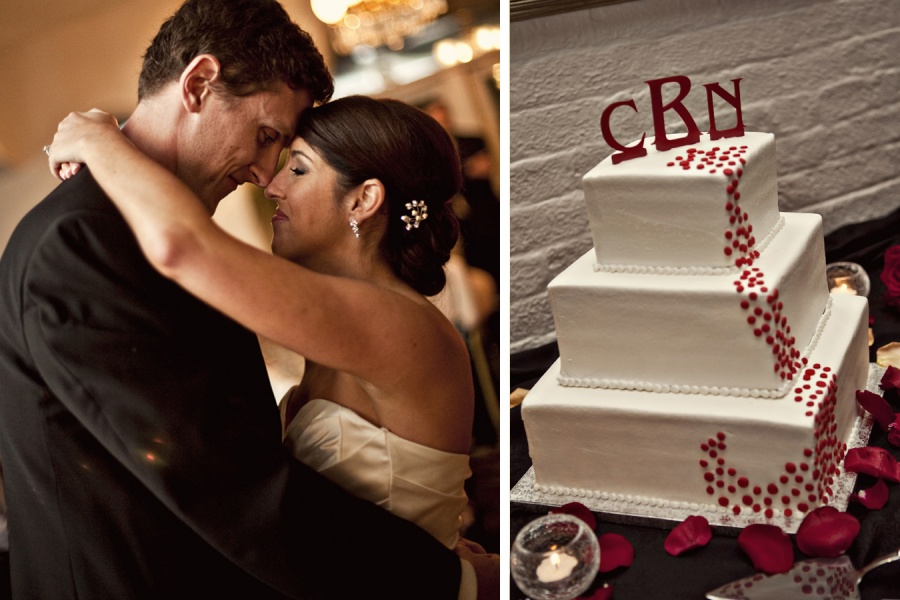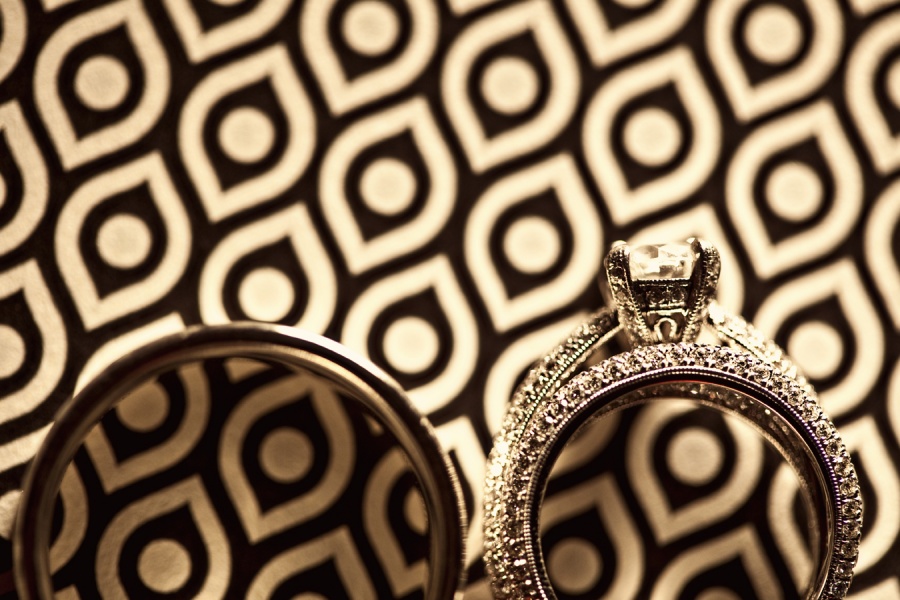 Ina and Cyrus got married on a really rainy day. Their whole plans of an outdoor wedding and reception at
Oxon Hill Manor
changed. BUT I love the way everything turned out. Ina was so happy all day and I think it was because she didn't loose site of what the day was really about. Whether it was raining or not she was marrying Cyrus and she couldn't be more happy about that. Ina and Cyrus are great genuine people. They wanted their reception to feel like home so they brought all sorts of things for the guest to look at. Old Pictures, books, music and all of these things were setting all around all of the lounge furniture they had brought in. Vicky Choy of
Event Accomplished
did an amazing job coordinating this wedding.