Welcome to my blog! I have been a professional photographer since 2006. I photograph mostly weddings in Northeast Florida and everywhere else. Feel free to leave me a comment to tell me what you think.
join me on

>
Network with me
Twitter:
I had a lot of fun shooting Sydney's Senior Pictures. She is my kids babysitter and we adore her. I am really happy when she asked me to do her portraits for her. She is graduating this year from Rossview High School. I'm having fun with Seniors!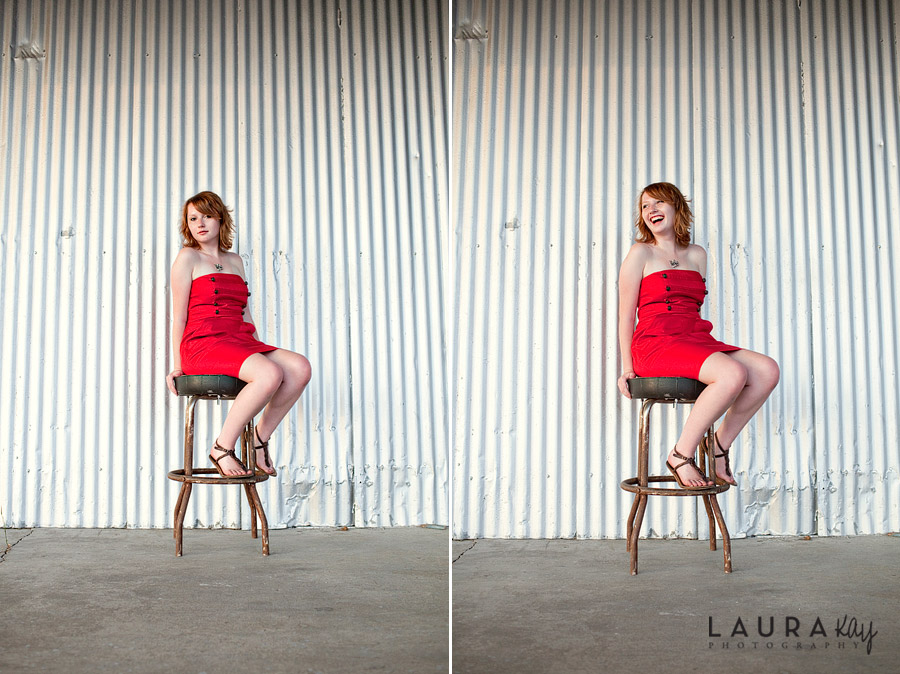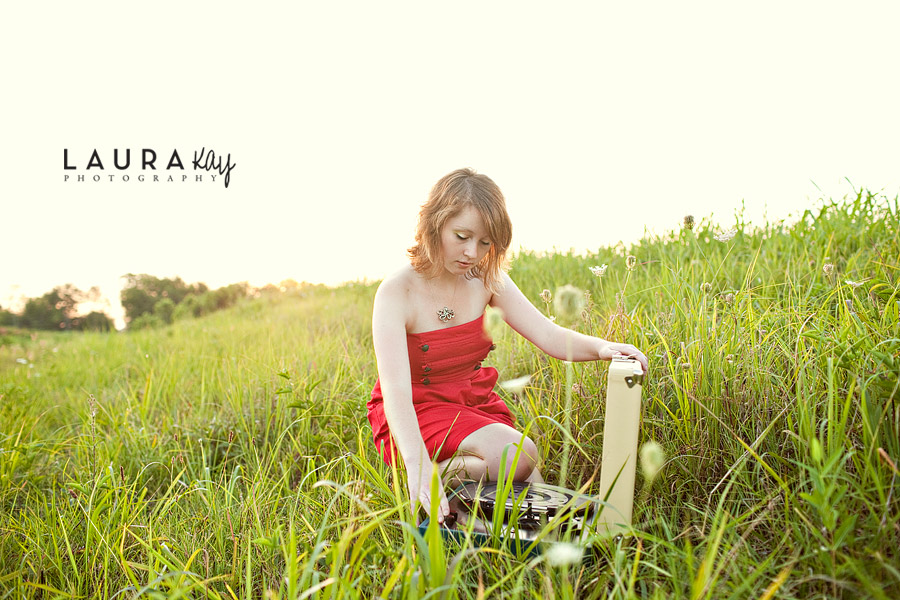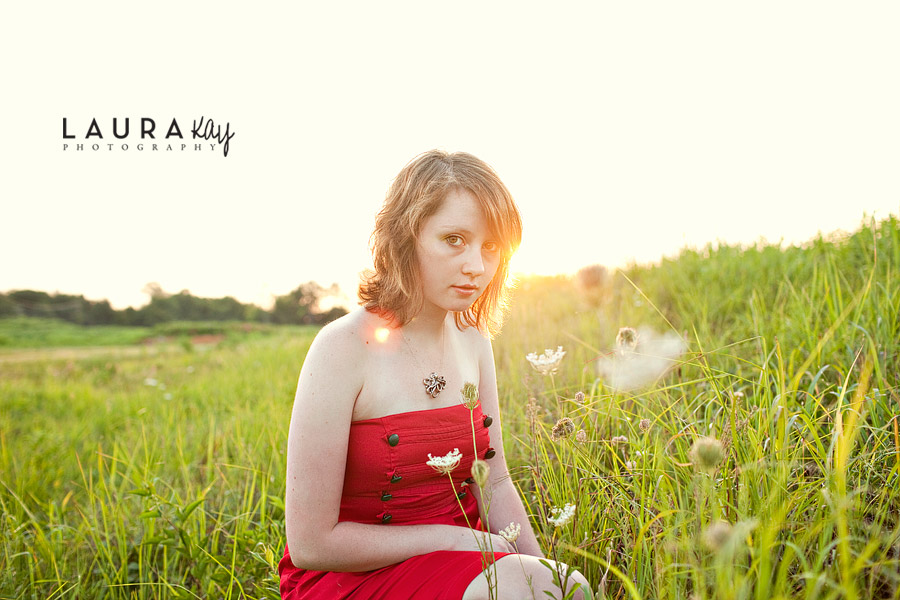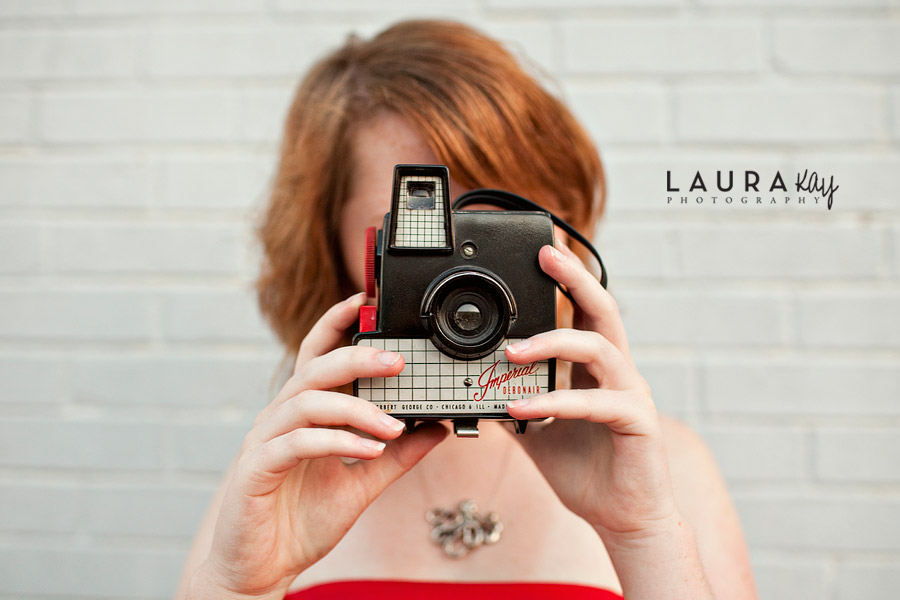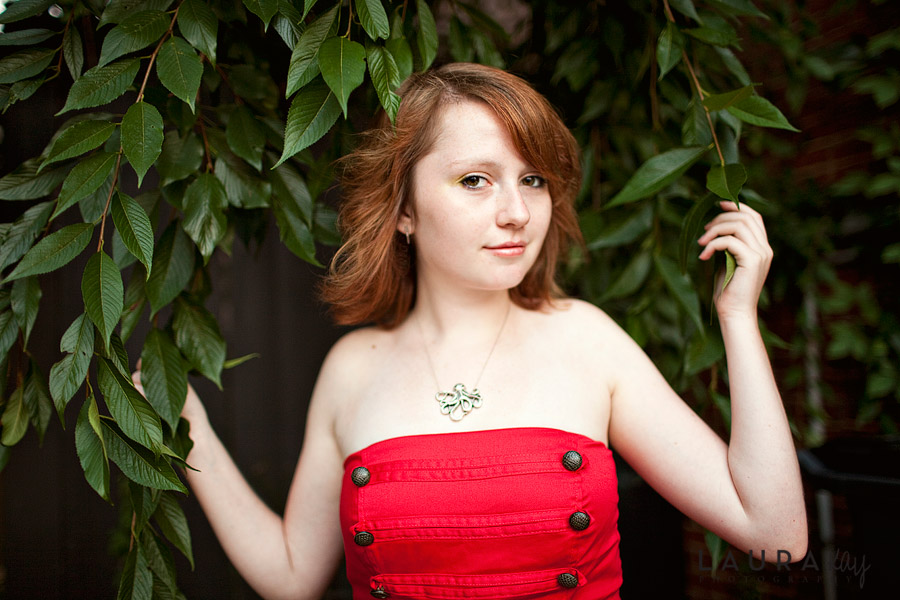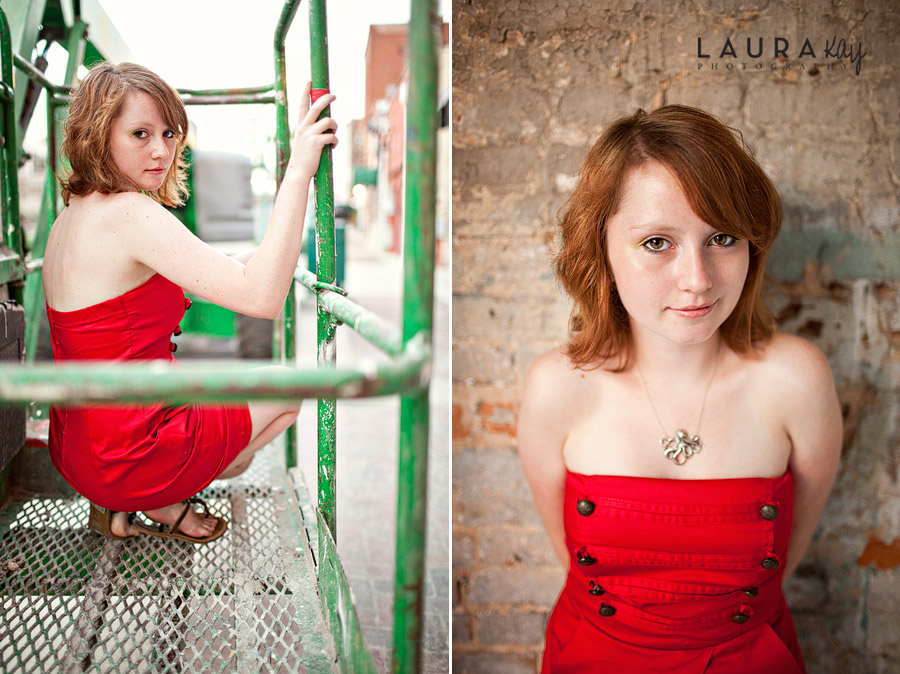 Brandon is a High School Senior this year. We went to downtown Clarksville. It's that time, I can't believe school starts of Friday. I am currently booking Senior Sessions, so contact me to get on the calendar.