Welcome to my blog! I have been a professional photographer since 2006. I photograph mostly weddings in Clarksville, TN, Houston, TX and everywhere else. Feel free to leave me a comment to tell me what you think.
join me on

>
Network with me
Twitter:
Erin and Nate are getting married in November here in DC. For this engagement session we did it in 2 parts. A few months back we went out to one of their favorite vineyards and shot half of the session to get images for their save the date. Last week we went out to another one of their favorites and shot with the grapes on the vines. I have actually never been in a vineyard and seen the grapes growing so this was really fun for me. So anyhow here are more pictures of the adorable Erin and Nate.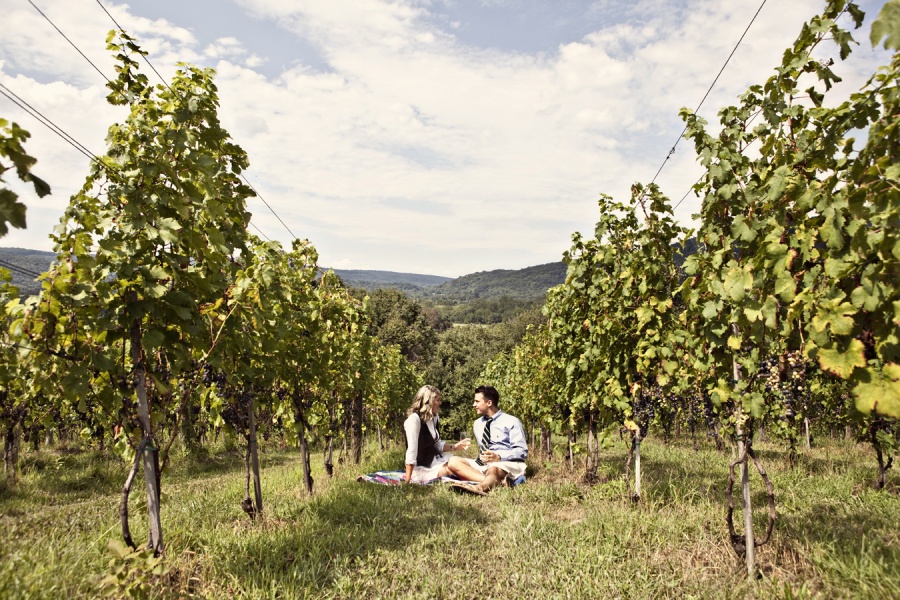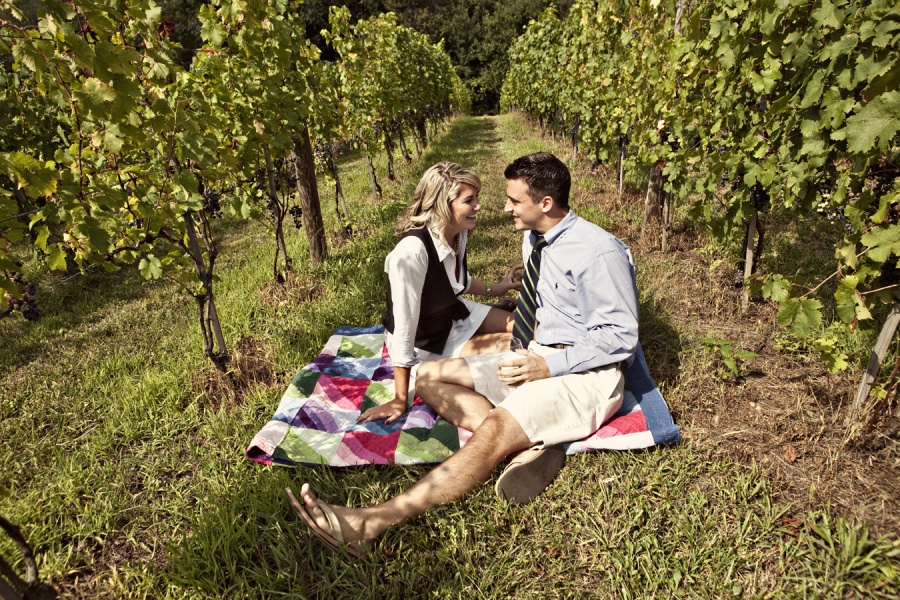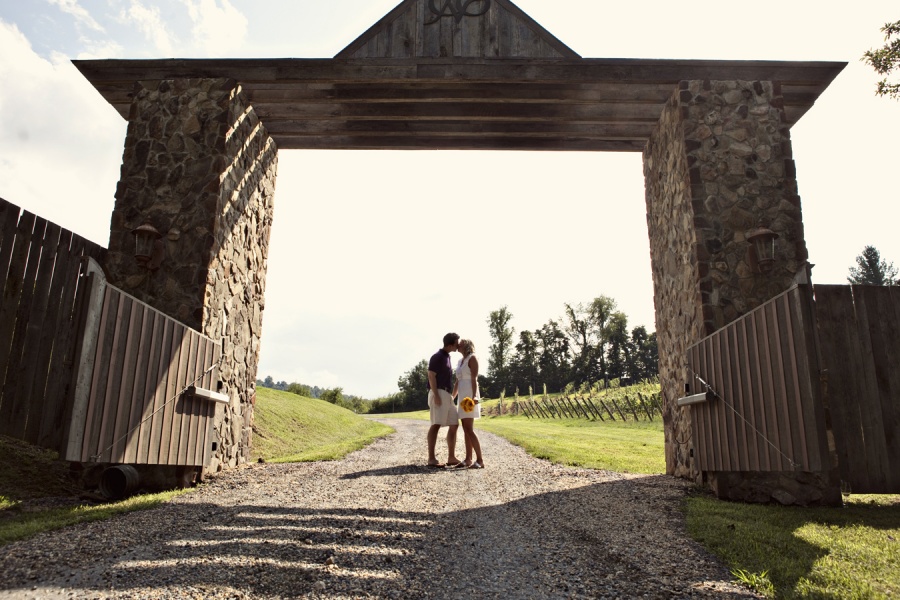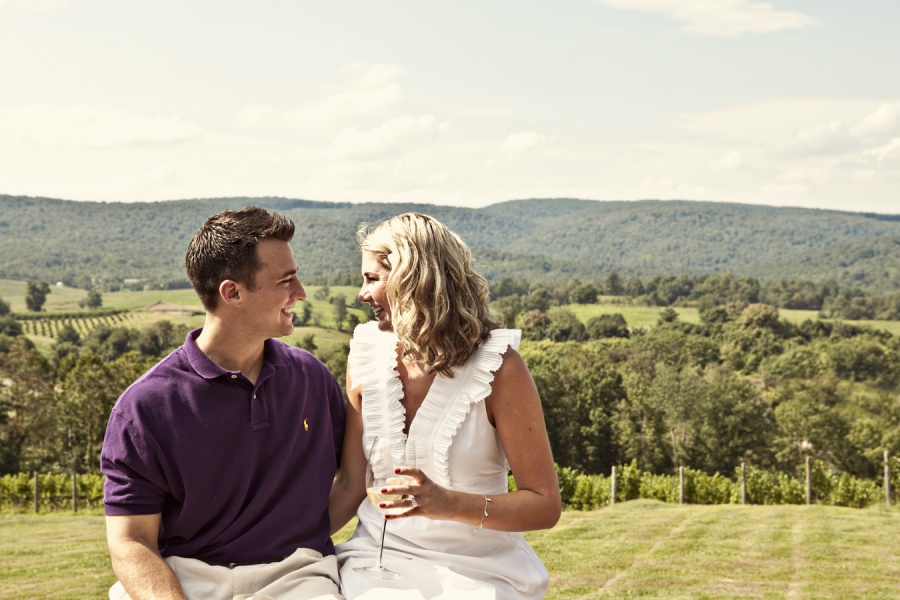 Leslie and Tony are a super cute couple. When Leslie and I were planning out their engagement session she told me that they liked to laugh and joke around a lot together. She said that they are one of those couples who are totally goofy together vs. romantic and mushy. I think we captured them perfectly in this session. They had me laughing. They also got to learn about one of my fears. CATS! We were in this junk yard and this cat kept following us and I was scared. Ya, I am a wuss I know. Anyhow here are some really cool shots.